Apply for Beta – QuibbleRM Analytics
Grow your revenue with confidence!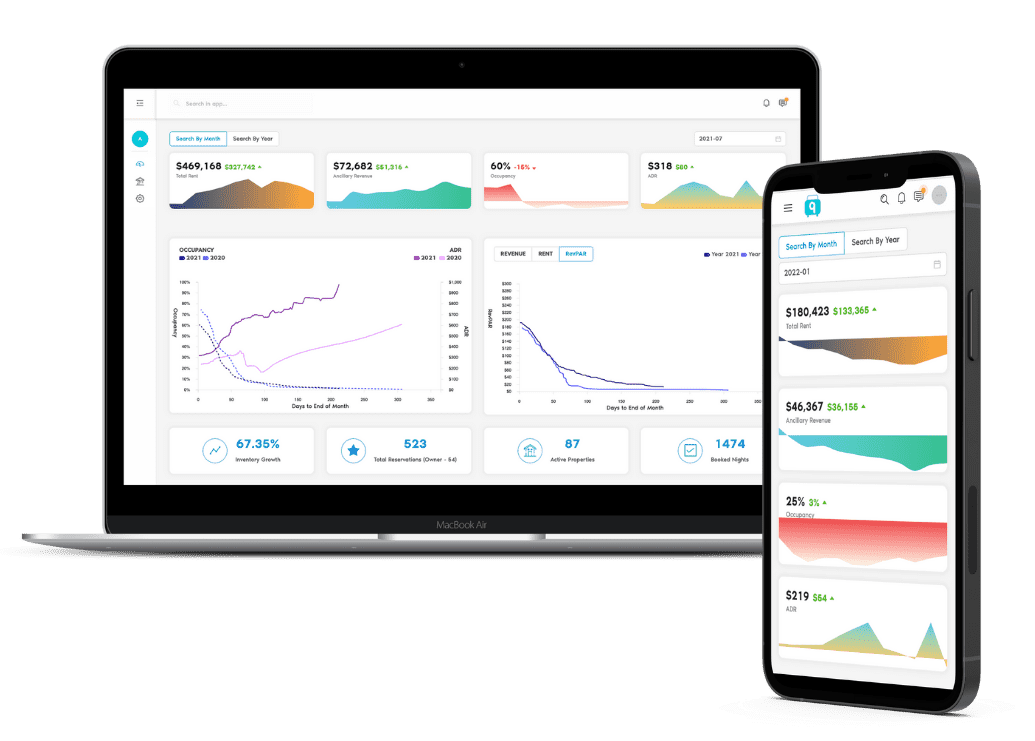 Quibble is building the first revenue management analytics platform designed for enterprise customers. The tool will forecast your occupancy, ADR, revenue, and RevPAR, so you know how to adjust your pricing before it is too late. We are looking for partners that will join a 3-month product trial and help lead the industry in revenue management analytics.
Please fill out the form and we will contact you shortly!