– What do we do?
We continually push the boundaries of technology in the hospitality and travel sector. Our goal is to provide the vacation rental owner with the technology to make personalized data-driven offers to each of its potential guests. We approach this by strategically managing your vacation rental pricing with sophisticated models based on revenue management spearheaded by the airline industry.
– How do we do it? QuibbleRM
We handle your pricing strategy and provide analytics to focus you on running and growing your vacation rental business. Team Quibble forecasts market and property demand to optimize our partners' strategy. We increase your revenue performance by engineering and implementing your custom pricing strategy.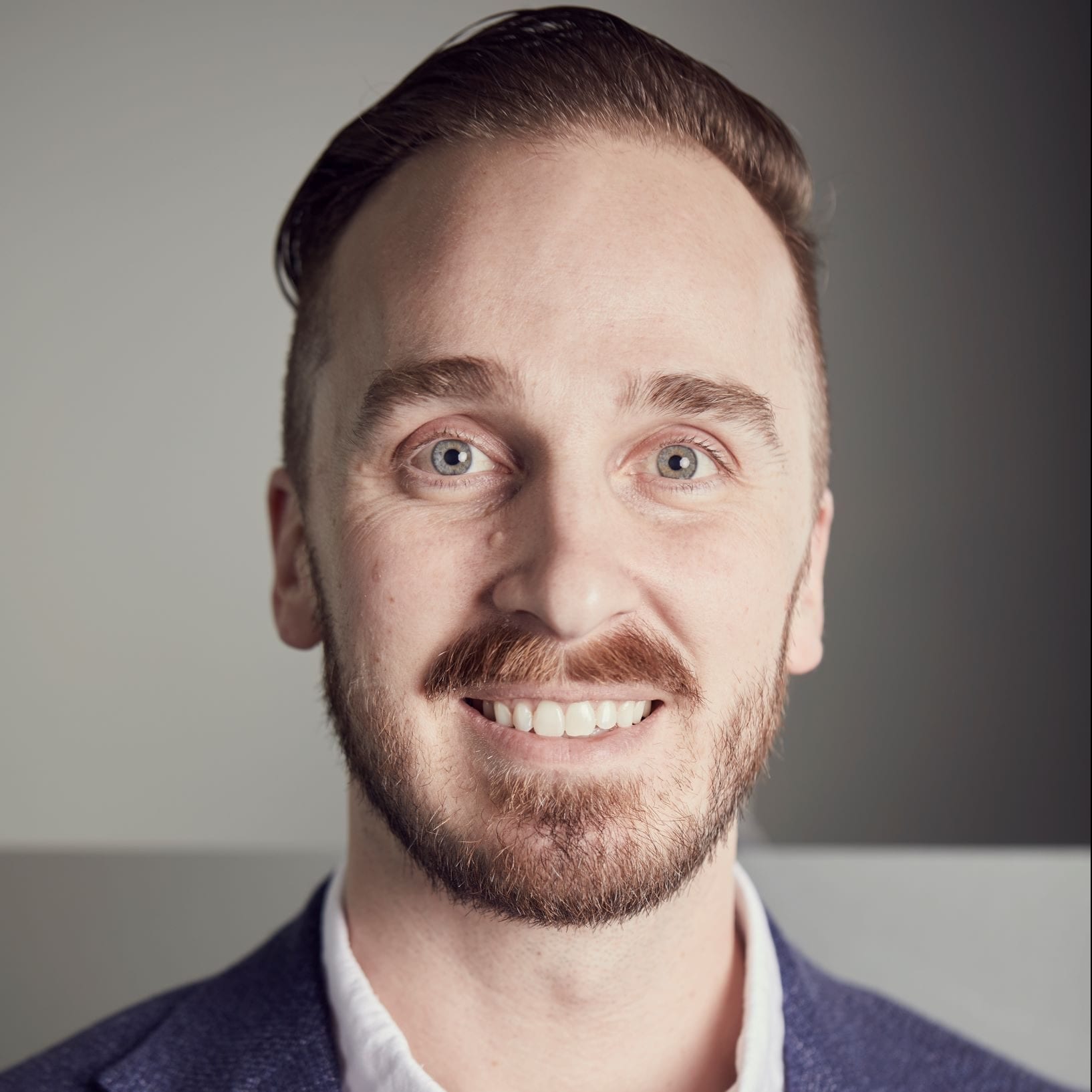 Neal has over ten years of experience working in Pricing and Revenue Management in various capacities. Before co-founding Quibble, he founded and sold a SaaS revenue management company for airlines. He has worked on some of the field's biggest challenges, including real-time forecasting, dynamic pricing, and optimizing personalized offers.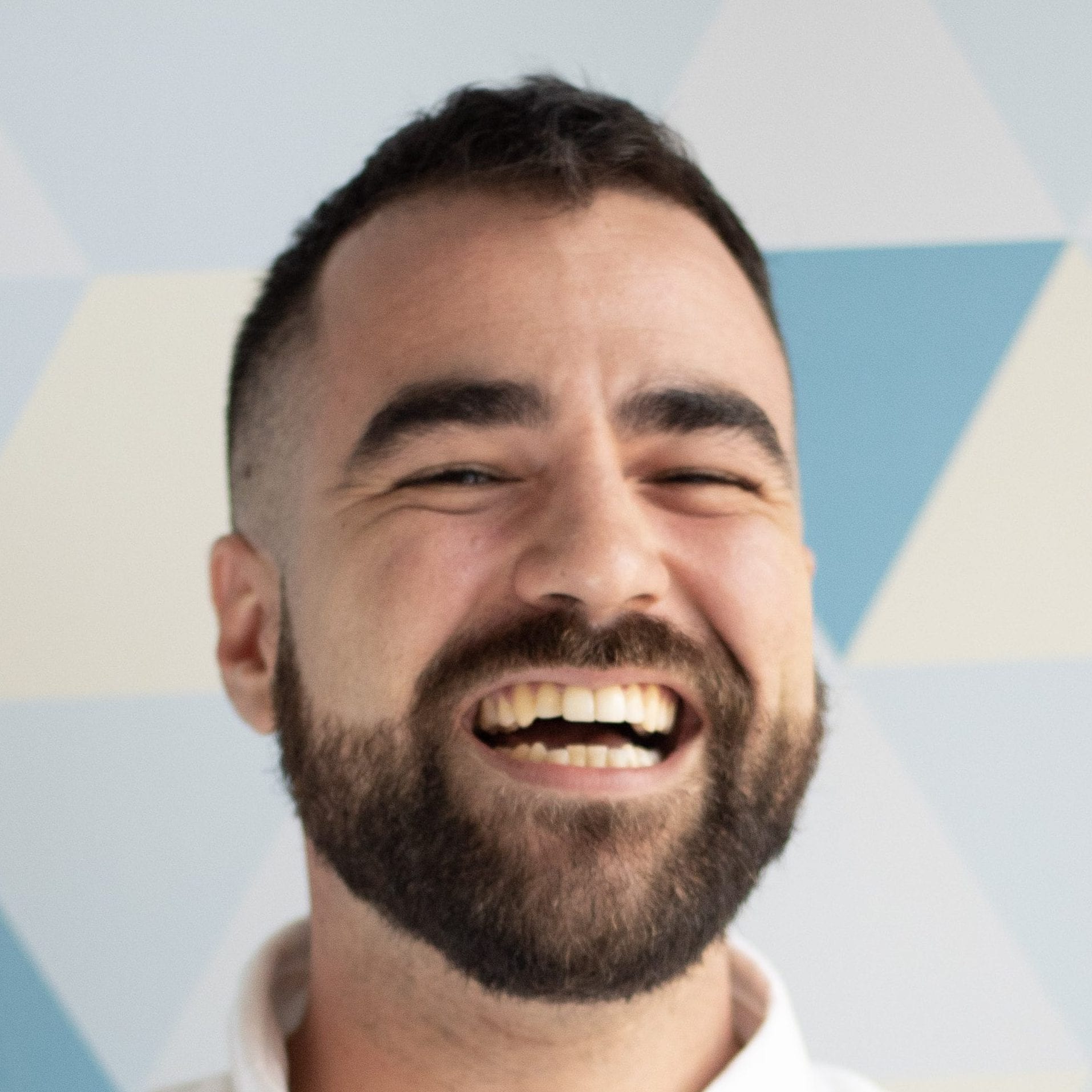 Gustavo has an extensive background in technology consulting, data analytics, and software development. He co-founded Pecunia Group back in 2010, helping non-profit organizations in New York and Puerto Rico improve operations with technology and successful application launches and exits such as FTE Tracker, DeVitae Co., and EngagementML.
For the price of a cup of coffee a day, your rental properties can generate +30% more revenue!
Start your free trial today!