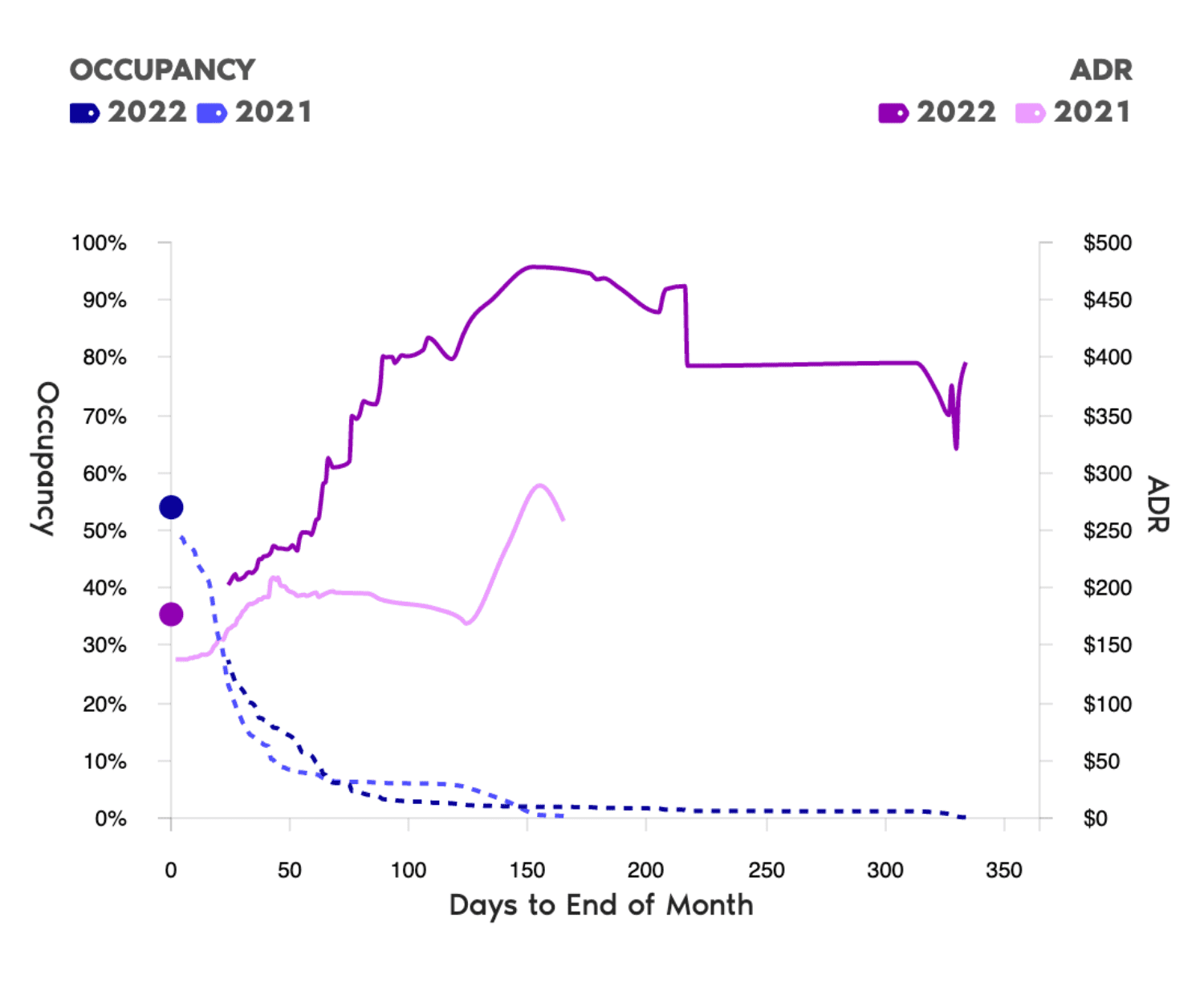 Revenue Management Features
Revenue Management Services
Who we are
Experts with an extensive background in the scientific approach to pricing strategy and revenue maximization. With many years of revenue management experience in the travel and hospitality industries, we know the pains and uncertainty revenue management brings. That experience has provided us with many solutions that rank from simple to complex revenue management challenges.
What we do
Continually push the boundaries of technology in the hospitality and travel sector. Our goal is to provide the vacation rental owner with the technology to make personalized data-driven offers to potential guests. We approach this by strategically managing your vacation rental pricing with sophisticated models based on revenue management spearheaded by the airline industry.
How we do it
Manage your pricing strategy and provide analytics to focus you on running and growing your vacation rental business. Team Quibble forecasts market and property demand to optimize our partners' strategy. We increase your revenue performance by engineering and implementing your custom pricing strategy.