Note: Quibble will sync to Hostaway every 24 hours. It can take up to 12 hours for Hostaway to update all channels, depending on the number of listings and the number of channels you are connected to. Furthermore, please avoid clicking on the "Sync Now" button. It might result in Hostaway blocking the Quibble updates.
Connect Hostaway to QuibbleRM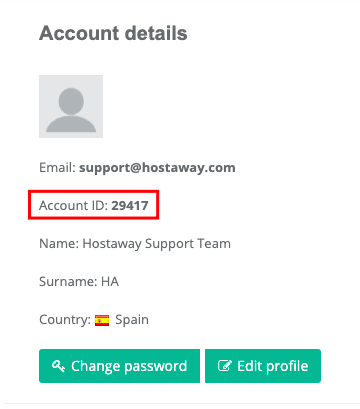 Congratulations, you are all set! Your account is now connected!  If you are interested in understanding and learning more about revenue management basics such as Revenue Proration and Revenue Capture visit our blog for articles and publications.