Unveiling the Best Locations in Asia for Your STR Investments in 2023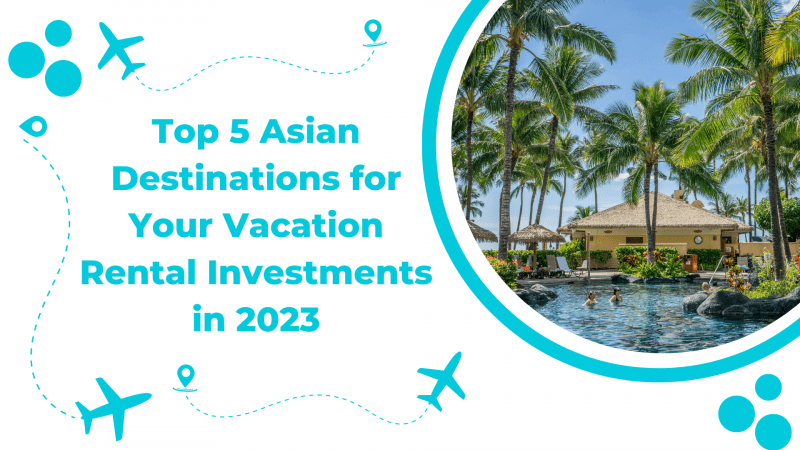 Asia has long been a popular destination for travelers seeking culture, adventure, and natural beauty. As a result, it has also become an attractive market for vacation rental investors looking to capitalize on these tourist hotspots. With 2023 fast approaching, there's no better time to diversify your portfolio by considering investment opportunities in some of Asia's most promising destinations. Here are the five best locations in Asia for your STR investments in 2023.
Bali, Indonesia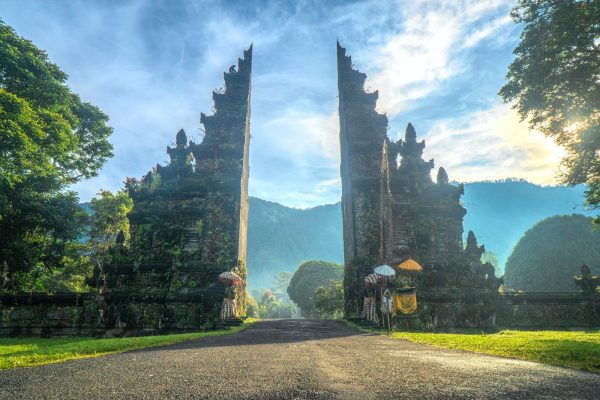 Bali continues to be a top favorite among tourists from all around the world. Known for its stunning beaches, lush rice terraces, and vibrant cultural scene, this Indonesian island offers plenty of opportunities for vacation rental investors. From luxury villas in Seminyak to cozy cottages in Ubud, there is an accommodation type catering to every type of traveler. The Indonesian government has also shown support for foreign property investments, making it an opportune time to invest.
Da Nang, Vietnam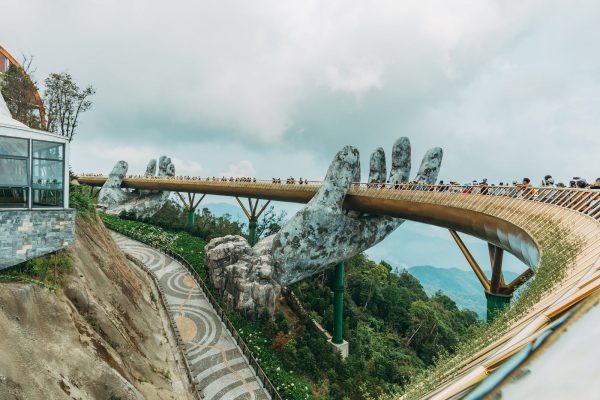 Da Nang is rapidly emerging as one of Vietnam's most sought-after beach destinations. Its central location makes it easily accessible from other major cities like Hanoi and Ho Chi Minh City. With miles of sandy beaches, the Marble Mountains, and nearby Hoi An – a UNESCO World Heritage site – Da Nang offers something for everyone. Investors can take advantage of the growing demand for vacation rentals near the beach and expand their portfolio with properties in this up-and-coming city.
Phuket, Thailand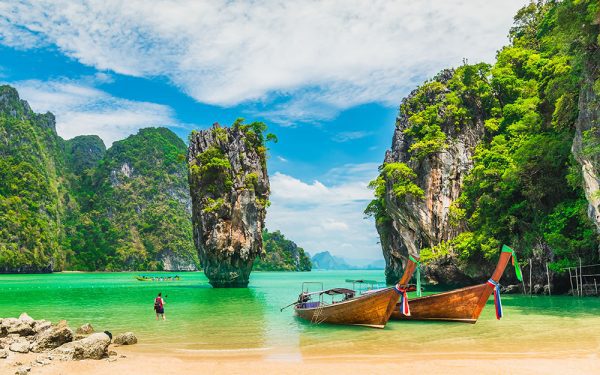 Phuket is synonymous with idyllic tropical vacations, attracting millions of visitors each year with its pristine beaches and crystal-clear waters. The island boasts a well-developed tourism infrastructure complete with luxury resorts, restaurants, and attractions such as the iconic Phang Nga Bay. Vacation rental options are diverse here – from swanky condos overlooking the turquoise Andaman Sea to private villas with infinity pools in Kamala. The ongoing improvements in infrastructure and increasing connectivity to international destinations make Phuket an ideal choice for vacation rental investment.
Kyoto, Japan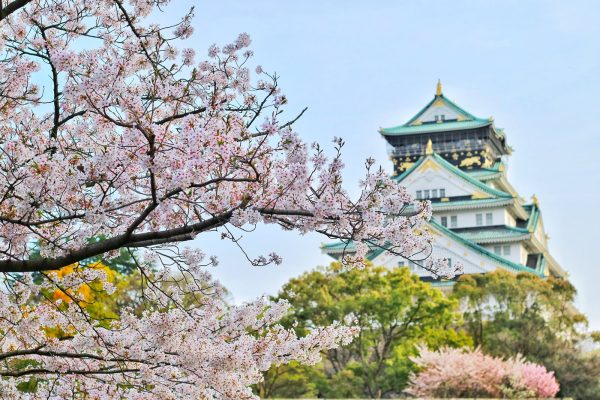 While Tokyo and Osaka may come to mind when thinking of Japanese vacation rentals, Kyoto presents a unique opportunity for investors. This former imperial capital is brimming with ancient temples, traditional architecture, and a strong commitment to preserving its culture. Travelers often seek out authentic experiences that showcase Japan's unique charm – such as staying in a ryokan or centuries-old "machiya" townhouses. With Japan set to ease travel restrictions and the anticipated influx of tourists in 2023, investing in vacation rentals in Kyoto can offer a potentially lucrative return on investment.
Palawan, Philippines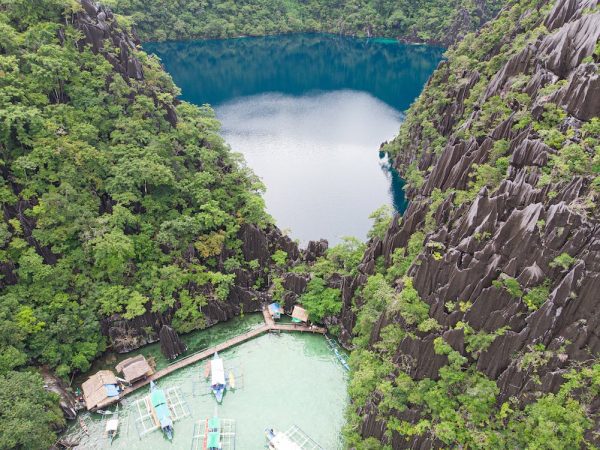 Known for its stunning beaches and world-class diving spots, Palawan is one of the Philippines' most sought-after tourist destinations. Investors who choose Palawan will not only profit from the island's undeniable beauty but also its growing reputation as an eco-friendly paradise. With diverse flora and fauna and well-preserved natural reserves like El Nido and Coron, investing in Palawan promises an unforgettable experience both for you and your guests.
💎 Conclusion
These five places across Asia present promising investment opportunities for those interested in capitalizing on the region's booming tourism industry in 2023. By considering factors such as accessibility, existing tourism infrastructure, and potential for rental demand growth, investors can make informed decisions on choosing their next vacation rental investment.
With these options in mind, it's crucial to research each location carefully and assess factors such as property values, local regulations on short-term rentals, and potential earnings. By investing in a high-potential market and offering a great guest experience, you could be well on your way to securing impressive returns and long-term success with your vacation rental investment in 2023.