Top 7 Elements of a High-Converting Vacation Rental Listing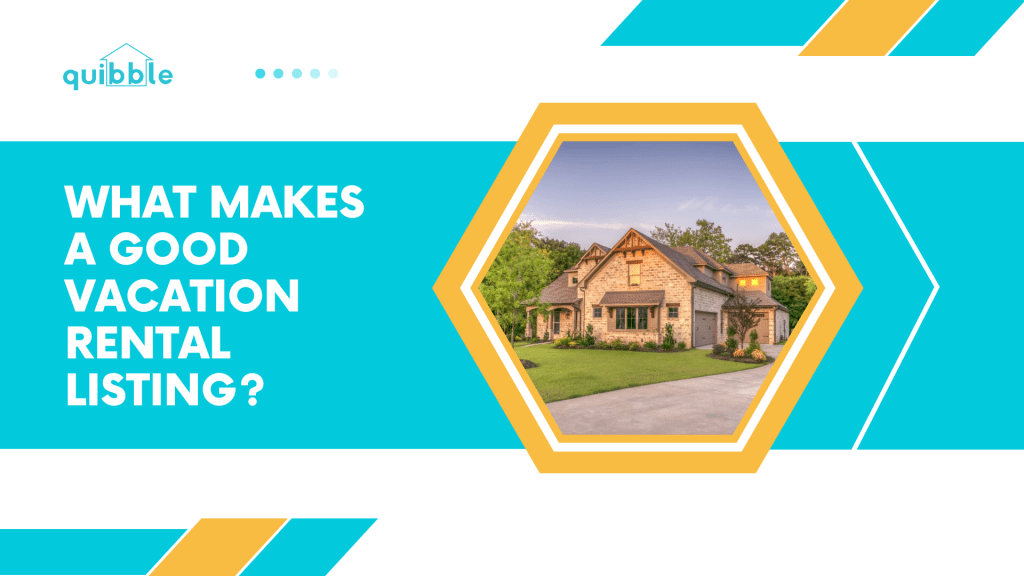 In today's fast-paced and highly competitive vacation rental market, standing out from the crowd is essential to attract potential guests to your property. A well-crafted vacation rental listing is one that not only showcases the property effectively but also engages potential renters by emphasizing the unique aspects of your home. Here are some key tips on what makes a good vacation rental listing and how to implement them.
1. Eye-catching title
The first thing potential guests see when browsing for a vacation rental is the title of your listing. An attention-grabbing headline should spark interest and convey something special about your property. Try using descriptive words, such as "stunning," "private," or "modern," and include important features like the location or the number of bedrooms.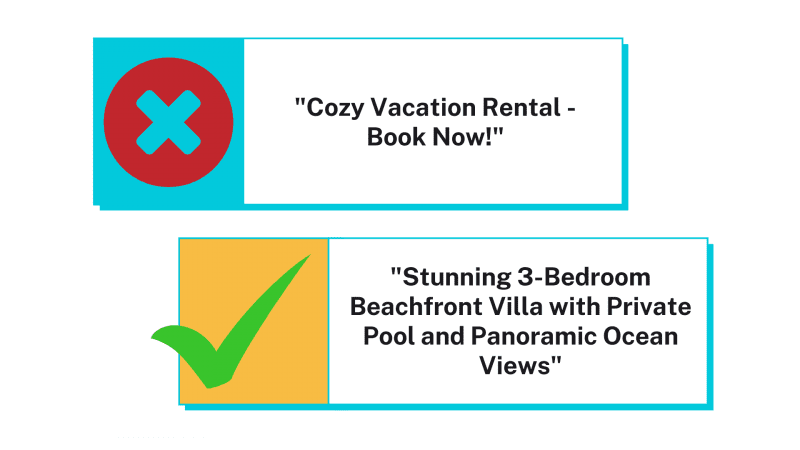 2. High-quality photos
In the world of digital marketing, visual appeal is everything when it comes to selling an experience. Your photos should showcase your property at its best – clean, well-lit, and inviting, highlighting key amenities and highlighting unique features that set your home apart from others in the area. Invest in professional photography for your listing or take time to learn basic principles of composition and lighting.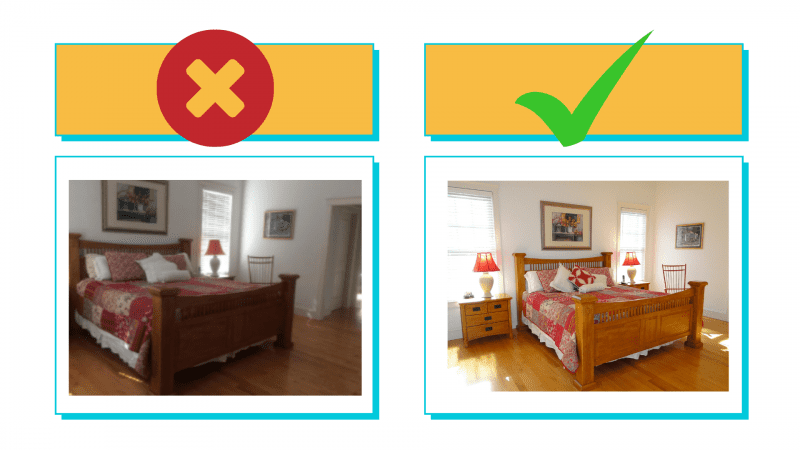 3. Detailed description
Once you've grabbed a potential renter's attention with an enticing title and engaging photos, it's time to provide more information in a well-written description. Focus on what makes your property unique, whether it's proximity to local attractions, special amenities, or its design elements. Be sure to mention any recent updates or renovations and include practical information such as bed configurations and available parking spaces.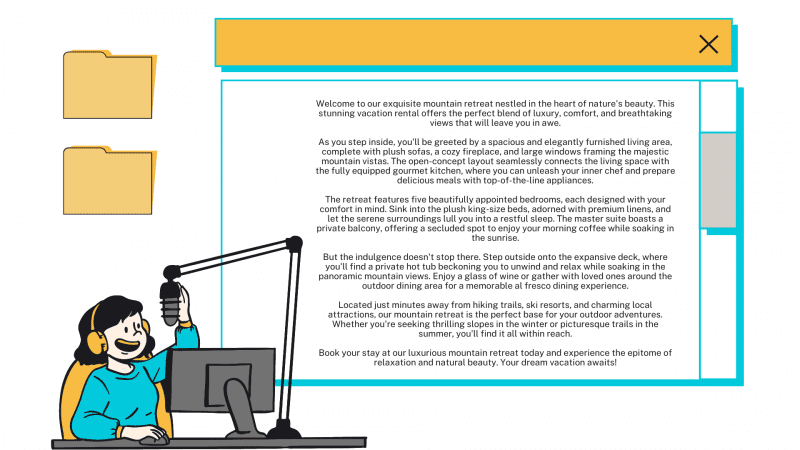 4. Clear pricing and availability
Nothing turns away a prospective guest more than confusing pricing structures or unclear availability calendars. Ensure that your pricing is easy to understand and up-to-date with seasonal variations if applicable. Regularly update your availability calendar so guests can easily see when they can book their stay at your property. Know more about pricing here: https://quibblerm.com/dynamic-pricing-vs-pricing/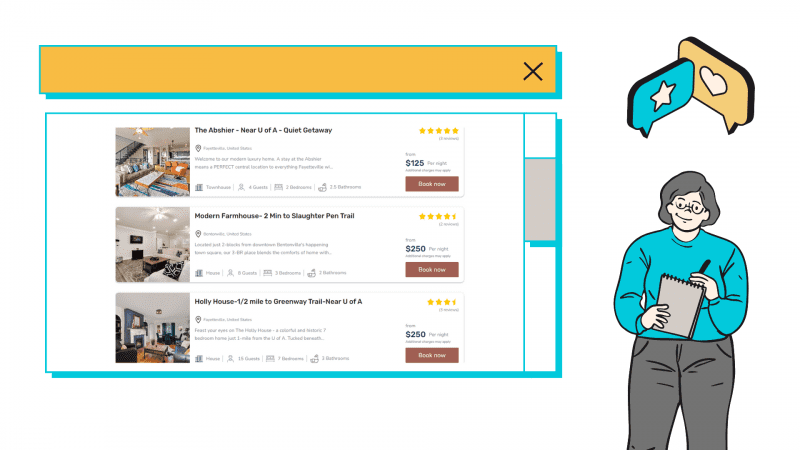 5. Positive reviews and testimonials
Having a collection of positive reviews and testimonials adds credibility to your listing and gives potential guests peace of mind that they are making the right choice. Encourage past guests to leave reviews, and respond promptly to any negative feedback with a constructive solution.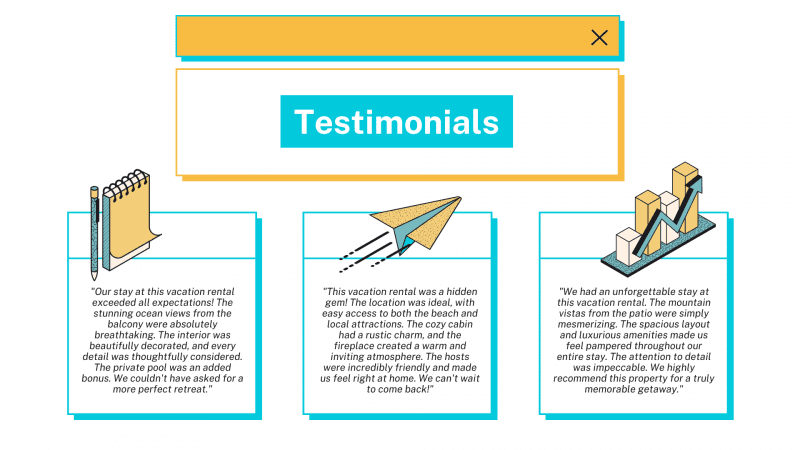 6. Responsiveness and communication
In a competitive market, a quick response time to inquiries and an accommodating attitude can make all the difference. Maintain open communication with potential guests, providing prompt answers to their questions and addressing any concerns they might have about their stay.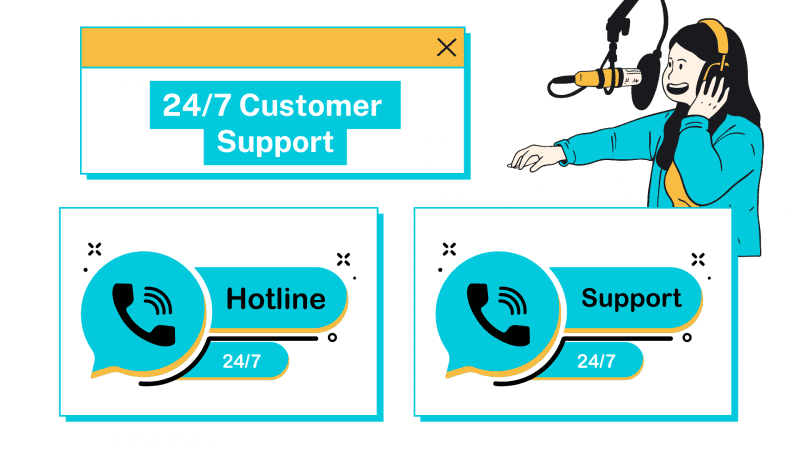 7. SEO-friendly content
With the prevalence of online search engines, optimizing your listing for search engine visibility is essential. Implementing relevant keywords related to your location, property type, and amenities into your title and description can help improve your rankings in search results and increase your chances of being found by potential guests.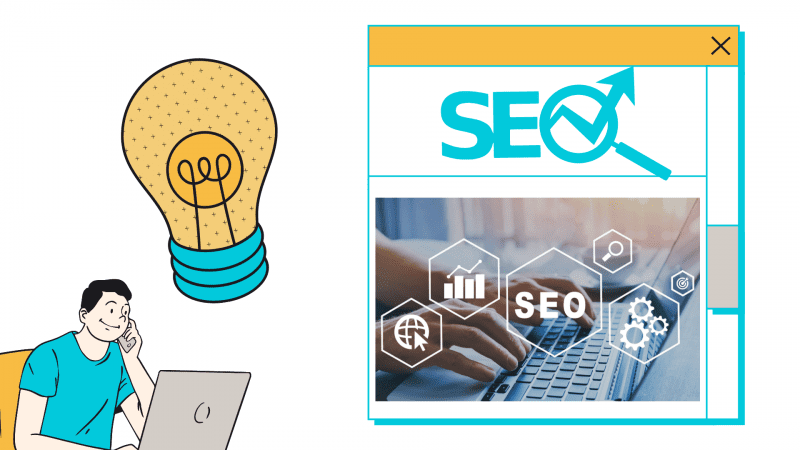 💎 Conclusion
By incorporating these elements into your vacation rental listing, you'll create an enticing and informative space for potential guests to learn about your property. This can lead to increased bookings, higher occupancy rates, and ultimately a more successful vacation rental business experience.
At Quibble, our dedication lies in assisting property managers to enhance their strategies on a daily basis. Should you have any inquiries or require guidance on your revenue management approaches, feel free to register for a 30-day complimentary trial below.