The Impact of Minimum Stay Requirements on Your Short-Term Rental Revenue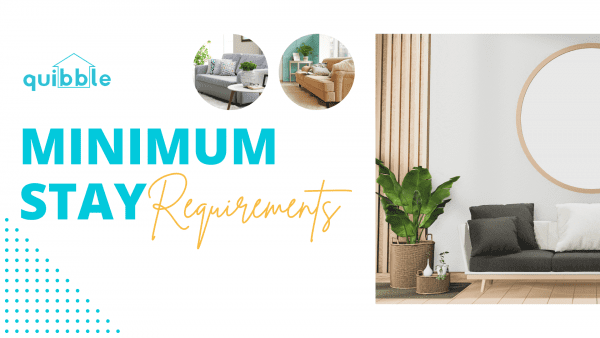 In the world of short-term rentals (STR), minimum stay requirements can have a significant impact on your short-term rental revenue. As a property owner, finding the right balance between profitability and guest satisfaction is crucial to ensuring the success of your rental business. In this blog post, we'll explore how minimum stay requirements affect your STR revenue and discuss strategies that can help you maximize your revenue without sacrificing the experience for your guests.
Understanding Minimum Stay Requirements
Minimum stay requirements determine the minimum number of nights a guest must book at your property. These requirements can range from just one night to several weeks or even months, depending on your preferences and local regulations. While setting a minimum stay requirement can help you reduce turnover and associated costs like cleaning and maintenance, it can also limit the number of potential bookings you receive.
How Minimum Stay Requirements Affect Your Earnings
1. Occupancy Rates
Setting a high minimum stay requirement can limit the availability of your property to guests looking for shorter stays, ultimately affecting your occupancy rates. On the flip side, having no or low minimum stay requirements can lead to more bookings but may also result in frequent vacancies between reservations.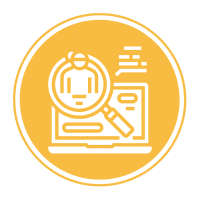 2. Revenue per Booking
Longer stays typically generate higher revenue per booking as they reduce the need for additional cleaning and maintenance between guests, as well as decrease booking fees charged by online listing platforms. However, setting a high minimum stay requirement may discourage potential guests looking for shorter stays from booking your property. Know more about maximizing your revenue
here.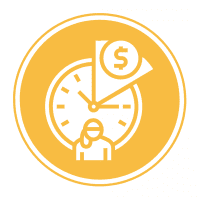 3. Seasonal Demand
Minimum stay requirements should be adjusted according to seasonal demand patterns. For example, during peak travel seasons when demand is high, you may want to increase your minimum night requirement to optimize revenue per booking. In contrast, during low-demand periods or off-seasons, lowering or removing the minimum stay requirement can attract more guests and help maintain healthy occupancy rates.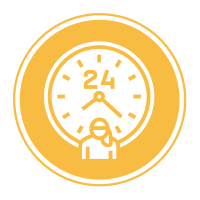 Strategies for Optimizing Minimum Stay Requirements
1. Analyze Market Trends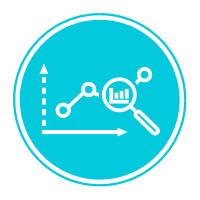 To set effective minimum stay requirements, take the time to research and analyze market trends in your area. Identify peak travel seasons, typical booking durations, and the habits of your target audience (e.g., are they weekend travelers or long-term vacationers?). This information can help you adjust your requirements to cater to local demand appropriately.
Our forecasting tools help managers react in real-time to demand shifts and market changes, ensuring you stay ahead of the curve. But that's not all – you can also forecast other vital KPIs like ADR, Occupancy, Revenue, and Rent with Quibble Insights. Find uncaptured revenue with our 30-day FREE trial. Get started now by clicking the button below!
2. Experiment with Different Requirements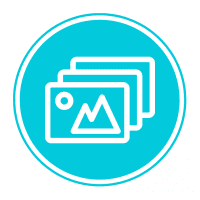 Consider testing various minimum stay requirements to identify the optimal balance between revenue per booking and occupancy rates for your property. You can experiment with different requirements during different times of the year or even week, analyzing the results to adjust your strategy accordingly. Find more about different strategies to optimize your revenue here.
3. Offer Flexible Options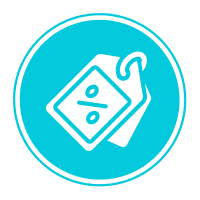 Offering flexible options can attract a wider range of guests and lead to more bookings. For instance, you could set a higher minimum stay requirement but offer discounts for longer stays, enticing guests to extend their reservation while still allowing for shorter bookings. Learn more about various techniques to increase your revenue by exploring the options available
here.
4. Monitor Your Competition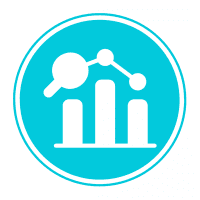 Keep an eye on properties similar to yours in the area and note how their minimum stay requirements change throughout the year. By analyzing your competition's strategies and adjusting your approach accordingly, you can remain competitive in your market and increase your chances of attracting more bookings.
💎 Conclusion
Setting appropriate minimum stay requirements is an essential aspect of managing a successful short-term rental property. By analyzing market trends, experimenting with different requirements, offering flexible options, and monitoring your competition, you'll be better equipped to optimize your earnings while maintaining high guest satisfaction levels. Remember that balancing profitability with the guest experience will lead to long-term success in the world of short-term rentals.
Our team of experts in pricing and revenue management can help boost your vacation rental company's revenues by using sophisticated demand-driven models. By leveraging regional and local market insights, we effectively measure demand and drive accurate pricing for short-term rentals or vacation homes. This empowers you to present personalized and data-driven offers to potential guests, maximizing overall rental revenue.
To further explore how our services can benefit your business, please schedule a meeting using the link below: