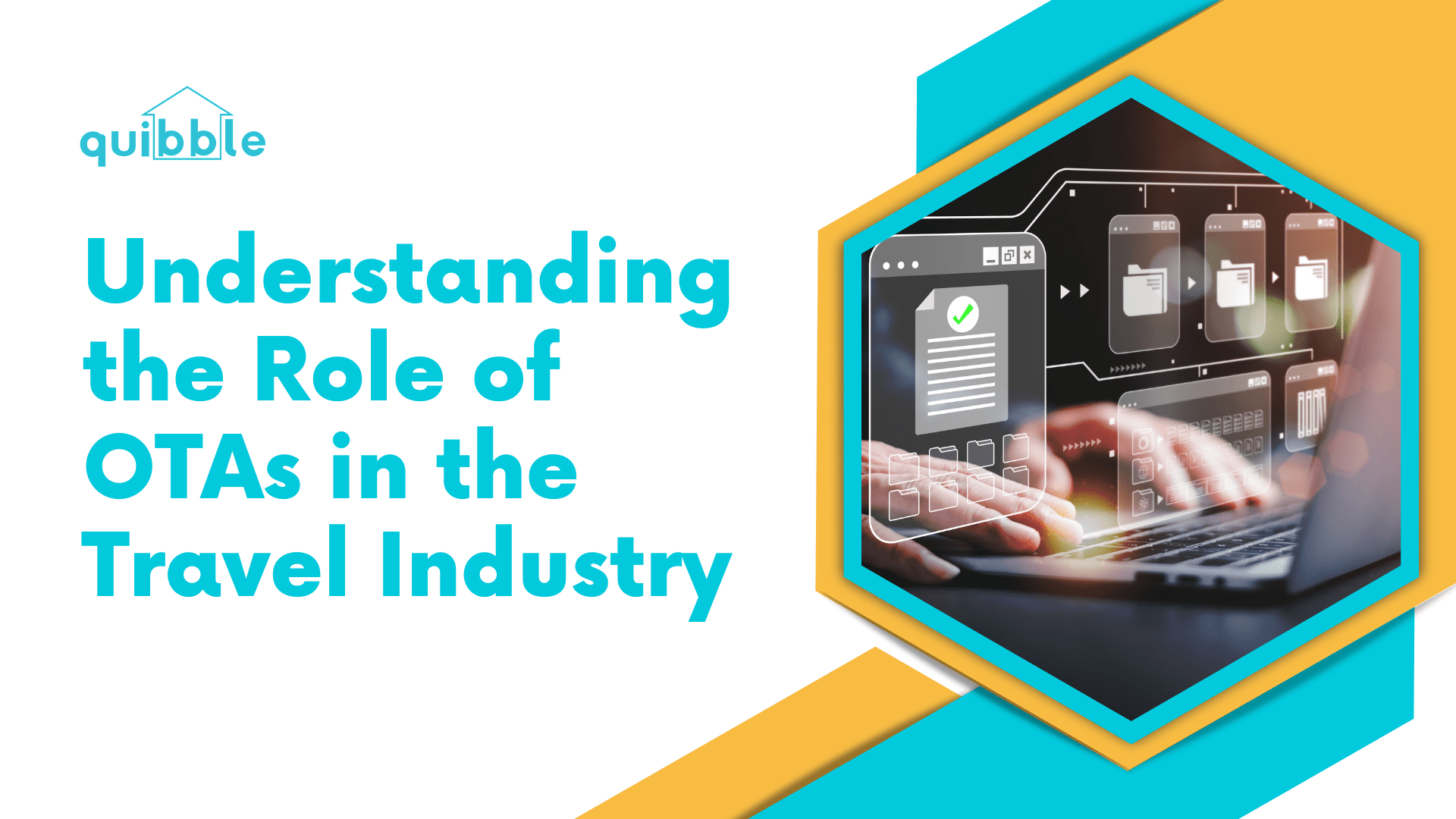 What is an Online Travel Agency (OTA)?
The internet has become a go-to resource for millions of travelers seeking accommodations, making it crucial for hosts and property managers to tap into online platforms. While direct bookings are important, the popularity of online travel agencies (OTAs) has been steadily increasing. These intermediaries provide hosts with an ideal opportunity to connect with their target audience at the right time and place, making them an innovative approach for boosting reservations.
In this comprehensive blog post, we'll define what is an online travel agency (OTA), and demystify how they can help elevate your rental business. Discover the benefits of listing your property on multiple OTA platforms, and learn how to maximize your profits by mastering the art of multi-channel management.
What is an OTA?
An online travel agency (OTA) is a digital marketplace that allows travelers to search for accommodation and book directly with property owners or managers. Some popular OTAs include Airbnb, Booking.com, Expedia, and VRBO. With millions of guests browsing these platforms daily for their next vacation destination, using OTAs can significantly increase your rental's visibility and bookings.
How to List Your Rentals on OTAs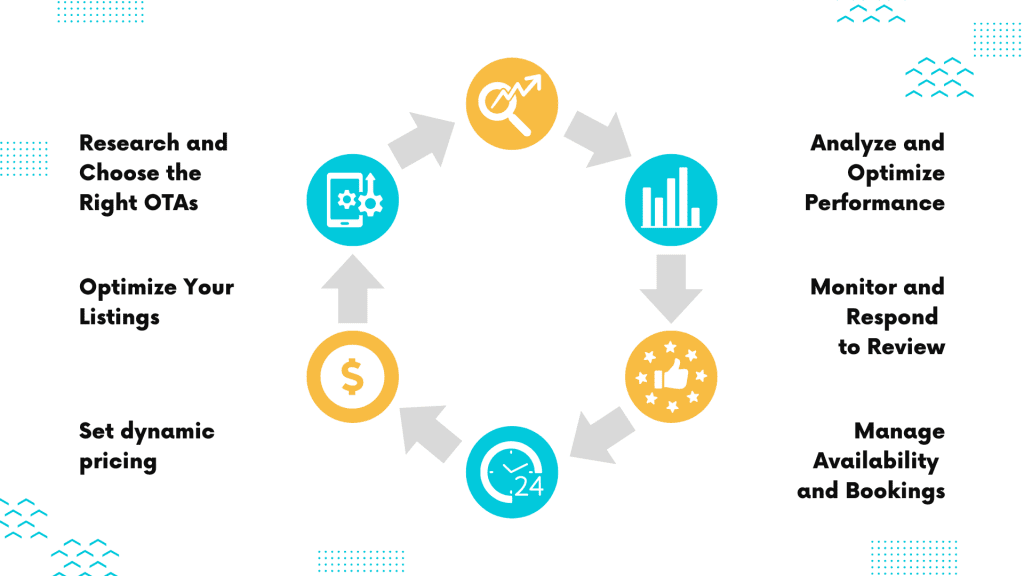 Listing your vacation rental property on an OTA involves several key steps:
1. Research and Choose the Right OTAs
Consider factors such as the OTA's traffic generation, commission rates, global reach, competition, property type, location, and your revenue and long-term goals. Select OTAs that align with your target demographic and offer language availability relevant to your audience.
Create compelling and accurate property descriptions that highlight unique features and amenities. Use high-quality, visually appealing photos that showcase the best aspects of your rentals. Pricing your properties competitively and offering attractive deals can also help attract more bookings.
Research comparable properties listed on the chosen OTA platforms and set competitive pricing while also considering factors like location, seasonality, amenities, and additional services you offer. Quibble offers dynamic pricing solutions for str owners and property managers, sign up for a free trial by clicking the link below:
4. Manage Availability and Bookings
Ensure your availability calendar is regularly updated across all OTA platforms to prevent double bookings or inaccuracies. Respond promptly to guest inquiries, providing excellent customer service to build positive relationships and secure bookings.
5. Monitor and Respond to Reviews
Regularly monitor and respond to guest reviews on OTAs. Address any concerns or issues raised by guests and strive to maintain a high level of guest satisfaction. Positive reviews can greatly influence potential guests' decision-making process.
Monitor your rental's performance on each OTA platform. Track key metrics such as booking rates, revenue generated, and guest feedback. Use this data to refine your marketing strategies and make informed decisions about your OTA listings.
Benefits of Listing Your Vacation Rental on Multiple OTA Platforms
There are several advantages to listing your property across various OTAs, such as:
1. Increased Visibility
OTAs attract millions of users, offering your vacation rentals increased exposure to a wide audience. By listing on popular OTAs, you can reach potential guests who may not have discovered your property through other channels.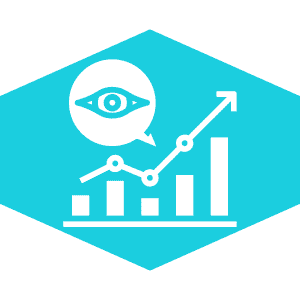 2. Booking Convenience
Many travelers prefer to book their accommodations through OTAs due to the convenience and trust they associate with these platforms. OTAs streamline the booking process, making it easier for guests to search for rentals, check availability, and secure bookings.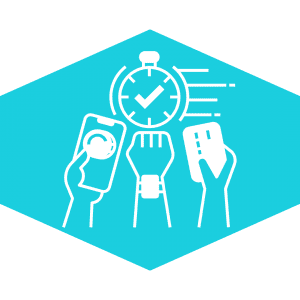 3. Global Market Access
OTAs operate on a global scale, giving you the opportunity to attract guests from all over the world. This expanded reach can significantly boost your revenue by tapping into international markets.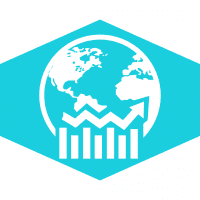 4. Streamlined Booking Process
OTAs handle payment processing and ensure the secure receipt of funds, simplifying the booking process for both hosts and guests. This eliminates the hassle of managing financial transactions independently.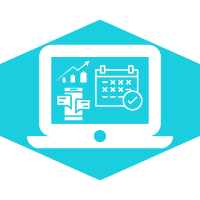 5. Enhanced Reputation
Many OTAs have review systems in place, allowing guests to rate their stay and provide feedback. Positive reviews can enhance your vacation rental's reputation over time, attracting more guests and generating repeat bookings.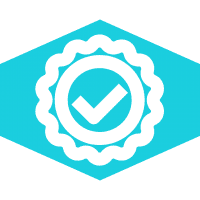 6. Increased Revenue and Diversified Income
Listing your rentals on multiple OTAs allows you to diversify your income sources. By reaching a broader audience and receiving more bookings, you can potentially boost your revenue and minimize risk associated with relying on a single platform.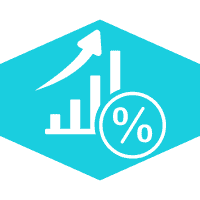 💎 Conclusion
Online travel agencies (OTAs) have become indispensable for hosts and property managers in the travel industry. By tapping into the power of these digital marketplaces, property owners can significantly increase their rental's visibility and reservations. OTAs act as intermediaries between hosts and guests, providing a platform for travelers to search for accommodations and book directly with property owners or managers. To make the most of OTAs, hosts should focus on optimizing their listings with compelling descriptions, high-quality photos, competitive pricing, and attractive deals. Effective multi-channel management across multiple OTA platforms offers several benefits, including increased visibility, booking convenience, global market access, a streamlined booking process, enhanced reputation through guest reviews, and the potential for increased revenue and diversified income. By leveraging the reach and convenience of OTAs, hosts and property managers can maximize their profitability and achieve long-term success in the competitive rental market.