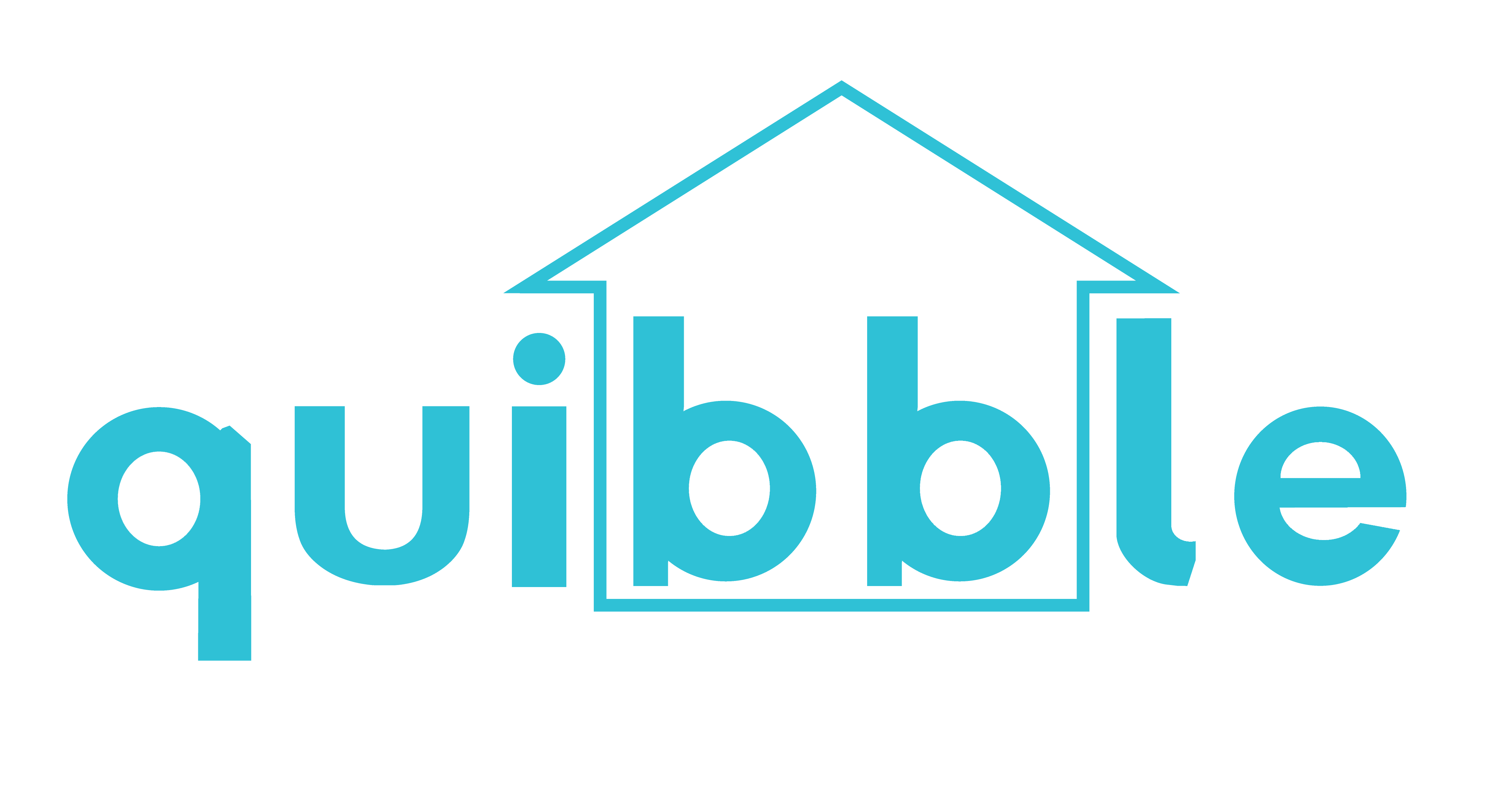 Imagine if, for every customer who booked a reservation with you, you had an opportunity to engage them in a live chat – where you could ask them questions about what they were looking for, how much they were willing to spend, and what their ideal vacation looked like. Imagine that the answers to these questions were so valuable to you that after just one chat with a customer, you could automatically set their nightly rate for the duration of their stay. Operators want to know that their revenue is being optimized for maximum profits, but they don't want to spend all their time and resources figuring out how to optimize their revenue.
That's where
Quibble

comes in.
We've been helping property management companies get more revenue since 2020, and we know what it takes to make sure you're getting every penny possible from your vacation rentals. We've got a proven track record of increasing our customers' revenues by an average of 30%—and we'd love to do the same for you!
Our revenue management software is easy to use and gives you real-time insight into how people are booking your properties at different rates and times of the year. You'll be able to adjust your rates on-the-fly based on real-time data, so you can always be sure that your rates are optimized for maximum profit.
With Quibble as your partner, you'll have access to our team of experts who will work with you one-on-one until we've helped increase your revenue performance by at least 20%.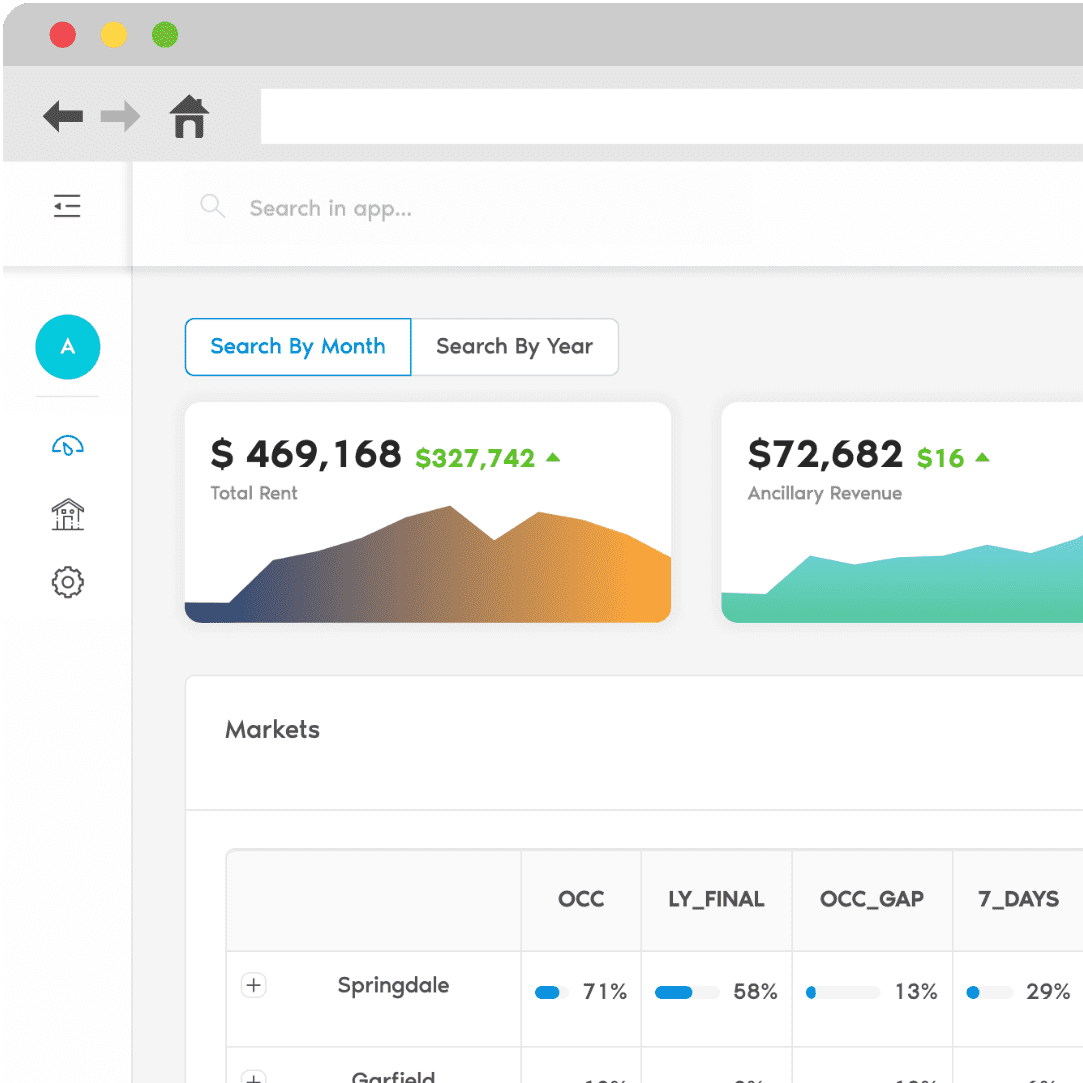 We know

what you're thinking.
You're thinking that there's no way we can be as good as we say we are. You're thinking that this is just a lot of marketing hype. And let's be honest, you're almost right. But…we also have solid science and experts with decades of pricing and revenue management experience behind us!
Because let's face it: pricing is hard. It's so hard, in fact, that most people just throw up their hands and hope for the best—which is why many businesses don't even bother with it at all. They go with whatever price their competitor charges, or they set their prices based on what they want to charge—and then they hope for the best.
What if there were a way to get more control over your pricing strategy? What if there were a way to make sure you're always charging enough but not too much? What if there were a way to actually understand how your pricing decisions impact your bottom line?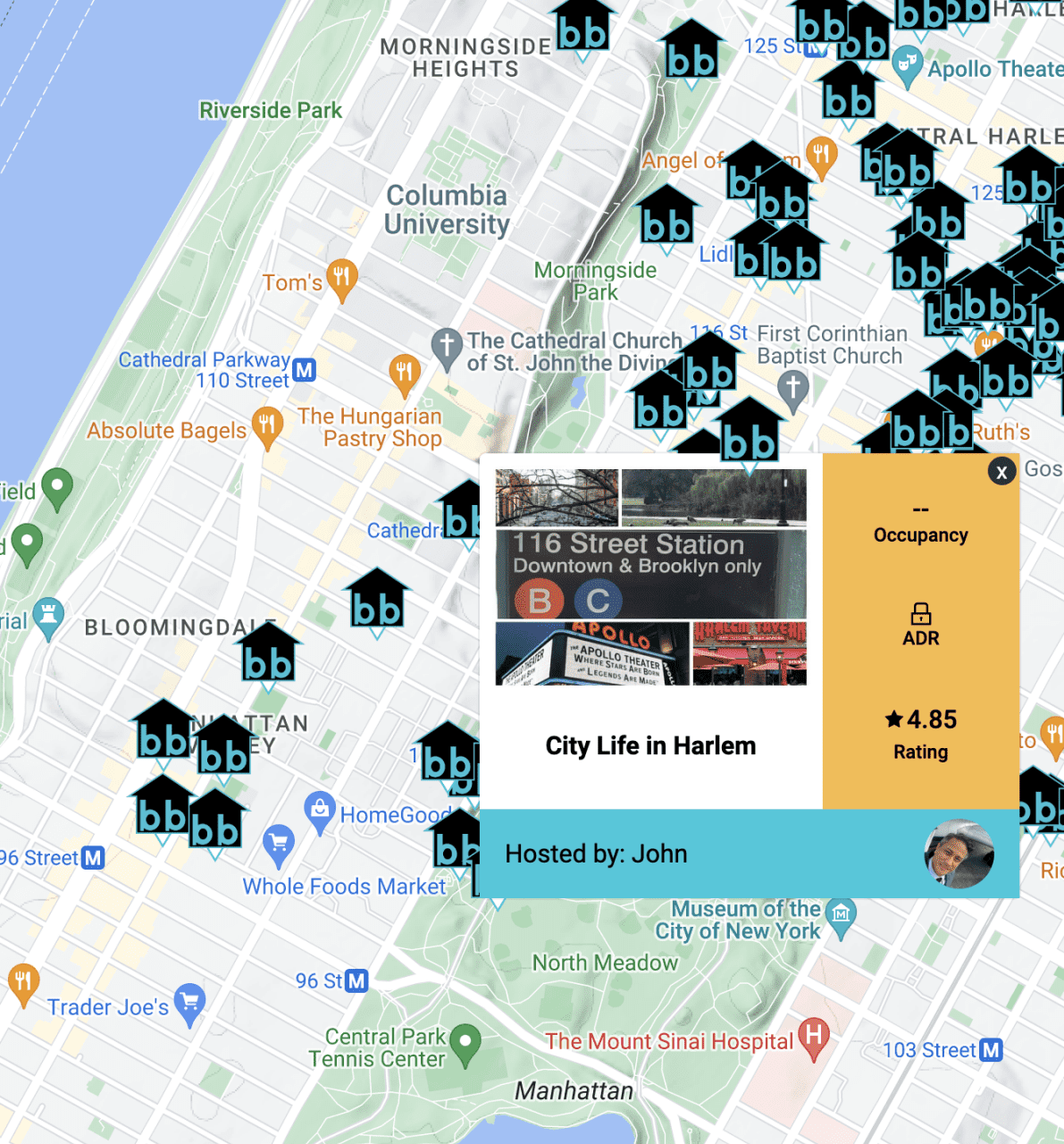 We can help

with all that—and much more!
With Quibble, we'll work with you to develop a custom pricing strategy tailored specifically to your business needs and goals. We'll help you understand how changes will affect revenue performance so that you can feel confident making those changes. We believe there's a better way to price your property. That's why we built Quibble, the first and only pricing and revenue management solution powered by behavioral demand science and consumer choices. Quibble is making the vacation rental industry smarter, and it's leading to higher occupancy and greater revenues for our customers. Change the way you think about pricing. Let science do the pricing for you!