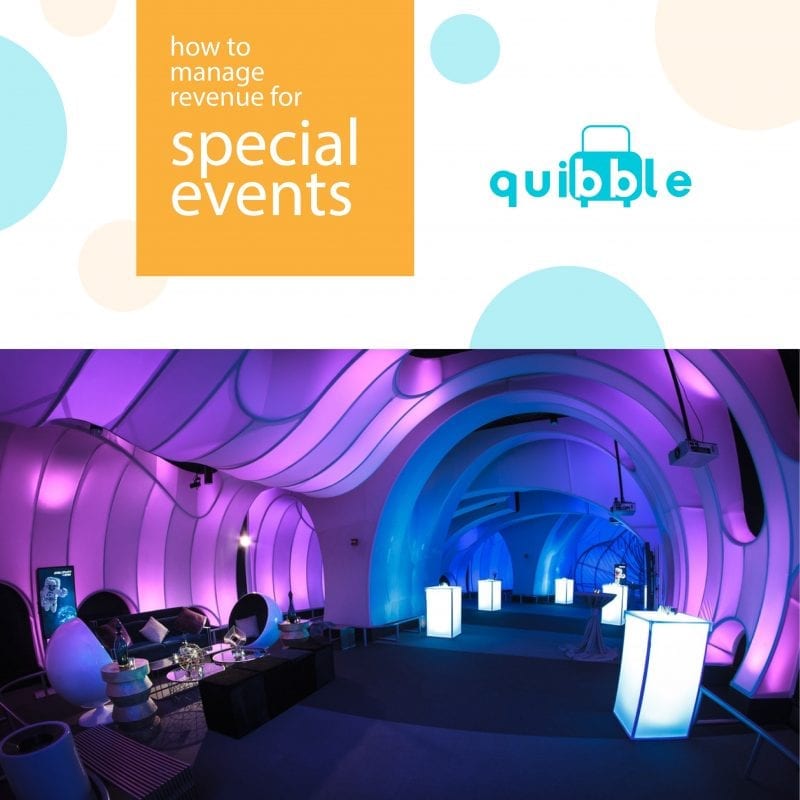 What is a Special Event?
There is a high season… There is a low season… Then, there are special events.
Seasonality, the changes in demand by season, generally follow a trend that repeats each year. A special event is a public event such as a sports game, parade, or festival. It may or may not require transportation planning, roadway closure, and security. Depending on the event size, it may require a city permit in consequence. They are much harder to predict than seasonality because they are happening for a much shorter time.
There is a massive demand for event-driven dates. The U.S. entertainment industry will reach more than $825 billion by 2023. Tracking and predicting demand for these events can seem impossible for most of us to do.
When it rains, it pours. However, how much rain are you catching? Special events are critical rain-catching opportunities we can't miss. By default, most revenue managers and pricing software will overshoot your pricing strategy. Most strategies rely on what your neighbor is doing. Instead of following your neighbor, Quibble believes a price-probability approach is your best ally. Demand during special events is unquestionable. Now, strong demand doesn't mean disproportionate yields. For any occasion, special event or not, you need to calculate the probability of a price point converting and the elasticity of such demand.
How to approach Special Events?
You need to learn to generate great predictions. That being said, calculating your best revenue outcome before the event occurs is a complex problem. That is why we have trained (and continuously train) our models to help in such endeavors. Quibble decodes the probability scenario given your historical, current, and unique circumstances before setting a price. We consider the timing of the probability of a price happening and match it to our lead time optimization model. This combination allows us to accurately forecast your highest possible price and drive revenue higher than your benchmark.
What do you need?
It would be best if you had a very large amount of data. Quibble's AI-enabled software tracks more than 25+ data sources at its core. We obtain billions of data points from multiple sources, including online travel agencies, direct websites, public databases, news outlets, and others. Having tons of data is not enough. You need to understand how to dissect the data, store, and manipulate it to help drive machine learning processes. Quibble never stops learning, improving forecast accuracy, thus helping vacation rental owners and managers increase RevPAR performance.
Let us help!
We provide certainty through proper forecasting as we (and our systems) understand data computing power. Pricing and Revenue Management are disciplines working best when properly designed and executed at the most optimal time.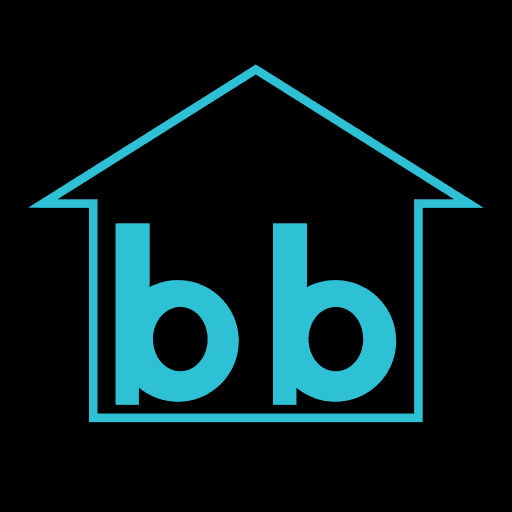 Pricing Ease of Mind
Revenue Management Experts and Pricing Optimization for your Short-Term Vacation Rental are one click away!
Receive more information via email by fill-up the form below.